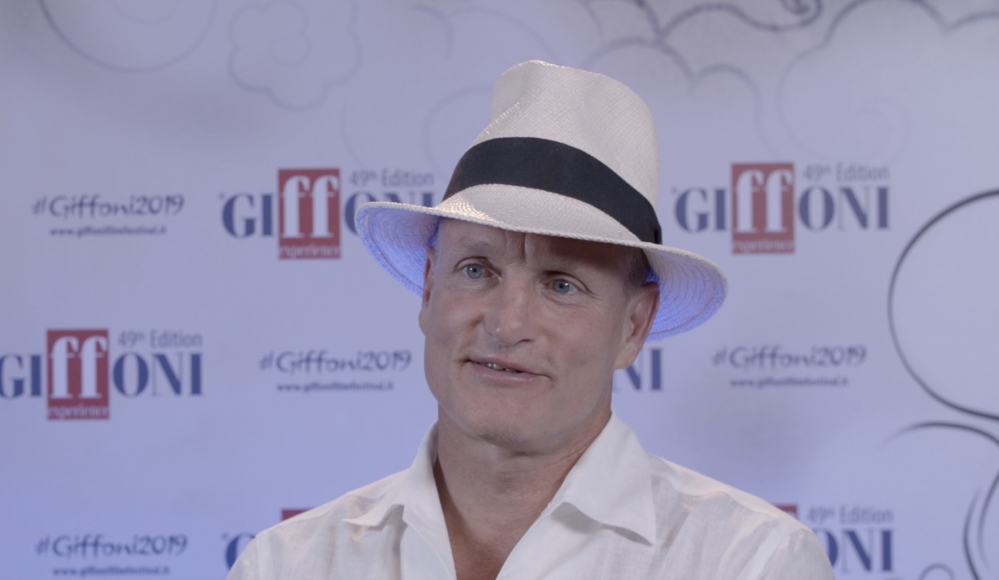 Che vuol dire essere Nerd? Lo abbiamo chiesto a diversi attori internazionali e nazionali al Giffoni Film Festival 2019.
Durante il Giffoni Film Festival 2019 abbiamo intervistato diversi attori e a tutti abbiamo fatto la stessa domanda: che vuol dire essere nerd e perché a volte viene ancora vista come una cosa negativa?
The young nerd is perhabs the apex of human development
Woody Harrelson
Nel video che segue potete ascoltare le risposte di Woody Harrelson, Evan Peters, Amber Heard, Charlie Heaton, Natalia Dyer, Maurizio Merluzzo, Carmine Di Giandomenico, Stefano Fresi, Edoardo Leo, Arturo Muselli e Giacomo Ferrara.