KESSELRUN
Ecco quando aprirà Star Wars: Rise of The Resistance, la seconda attrazione presente all'interno dei due Galaxy's Edge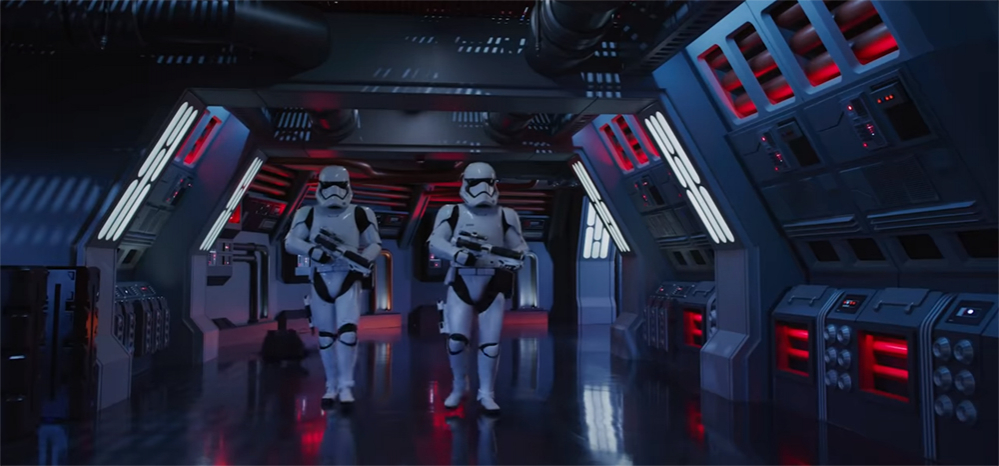 Star Wars: Rise of The Resistance, la seconda attrazione presente nei due parchi Star Wars: Galaxy's Edge aprirà le porte al pubblico questo autunno/inverno. Nel frattempo godiamoci il bellissimo poster dedicato.
Star Wars: Rise of The Resistance aprirà inizialmente nel Galaxy's Edge presente agli Hollywood Studios, in Florida, il 5 dicembre 2019.
Mentre per quello che riguarda la versione presente a Disneyland in California, l'apertura è prevista per il 17 gennaio 2020.
Durante l'annuncio è stato presentato anche il bellissimo poster ufficiale dedicato all'attrazione.