Batman, il personaggio DC avrà la stella sulla Walk of Fame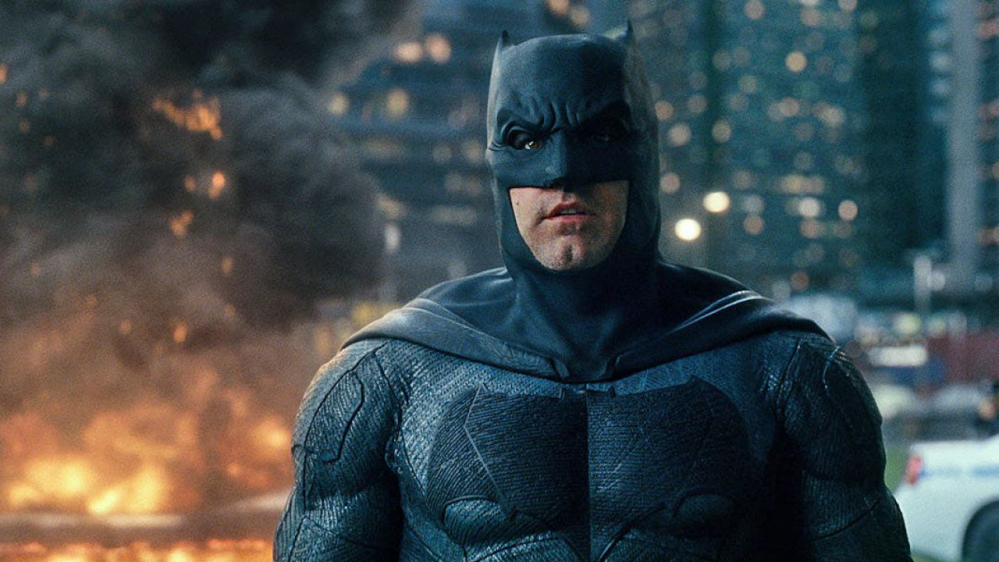 Nel 2020 Batman riceverà la stella sulla prestiosa Walk of Fame. Il Cavaliere Oscuro si va ad aggiungere ai diciotto personaggi di finzione già presenti sulla famosa via di Hollywood.
La Walk of Fame è senza dubbio la strada più famosa di Hollywood. La via è costellata di stelle di bronzo che riportano il nome di personaggi che hanno fatto la storia della cultura pop. Tra questi ben diciotto sono personaggi immagginari a cui dal 2020 si aggiungerà anche Batman.
Il comitato che si incarica di assegnare la stella ha deciso che il personaggio ideato da Bob Kane e Bill Finger nel 1939 ha tutte le carte in regola per avere il prestigioso riconoscimento. Batman si aggiunge così a personaggi come Topolino, Godzilla e Bugs Bunny, solo per citarne alcuni.
Insieme al Cavaliere Oscuro per il mondo del cinema riceveranno la stella anche Mahershala Ali, Ruth E. Carter, Laurence Fishburne, Chris Hemsworth, Spike Lee, Julia Roberts, Octavia Spencer e Lina Wertmuller.
Per la tv invece troviamo Christina Applegate, Andy Cohen, Cindy Crawford, Terry Crews, Harry Friedman, Kathie Lee Gifford, Nigel Lythgoe, Milo Ventimiglia, Burt Ward, Wendy Williams, Phil McGraw e il compianto Andy Kaufman.
Tra i musicisti si annoveranno Elvis Costello, Lucian Grainge, Billy Idol, 50 Cent, Alicia Keys, Andy Madadian, Mo Ostin, Bobby Rydell, Alejandro Sanz, Tanya Tucker e Muddy Waters, mentre per il teatro e le performance live Dave Chappelle e Billy Porter. Infine per la radio Susan Stamberg.
Batman riceverà la stella sulla Walk of Fame