NERDPLAY
Netflix annuncia una serie su Magic: the Gathering insieme ai Fratelli Russo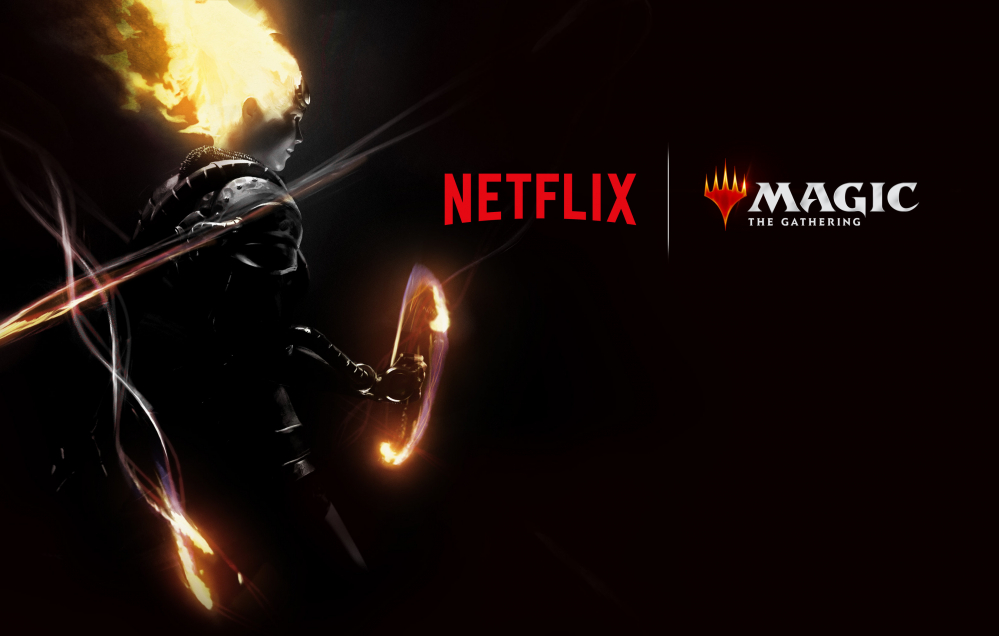 Ci è appena arrivato un comunicato stampa che annuncia la messa in produzione di una nuova serie in animazione dedicata a Magic: The Gathering e prodotta da Netflix in collaborazione con Wizard of the Coast e i Fratelli Russo.
I dettagli sono molto scarsi, oltre alla solita fuffa da comunicato stampa ancora si sa ben poco. Il gioco di carte collezionabili creato da Richard Garfield nel 1993 è diventato una pietra miliare dellla cultura pop e una serie animata può avere più che senso considerando il complesso e articolato lore creato per il gioco.
The Russos will oversee the creation of an all new storyline and expand on the stories of the Planeswalkers, which are Magic's unique magic-wielding heroes and villains as they contend with stakes larger than any one world can hold.
Joe and Anthony Russo saranno i produttori esecutivi della nuova serie.
Octopie seguirà la produzione della serie, con Todd Makurath, Eric Calderon e Dave Newberg come produttori e Mike Larocca and Isaac Krauss come produttori esecutivi.
Henry Gilroy (Star Wars Rebels, Star Wars: The Clone Wars) e Jose Molina (The Tick, Agent Carter) saranno gli sceneggiatori e co-produttori esecutivi e Yoriaki Mochizuki sarà il supervising director e co-executive producer.
Le animazioni verranno create da Bardel Entertainment.
Non si sa ancora quando arriverà esattamente su Netflix, vi terremo aggiornati.