KESSELRUN
Rilasciate le prime foto ufficiali di Star Wars: The Rise of Skywalker! Ecco finalmente i Cavalieri di Ren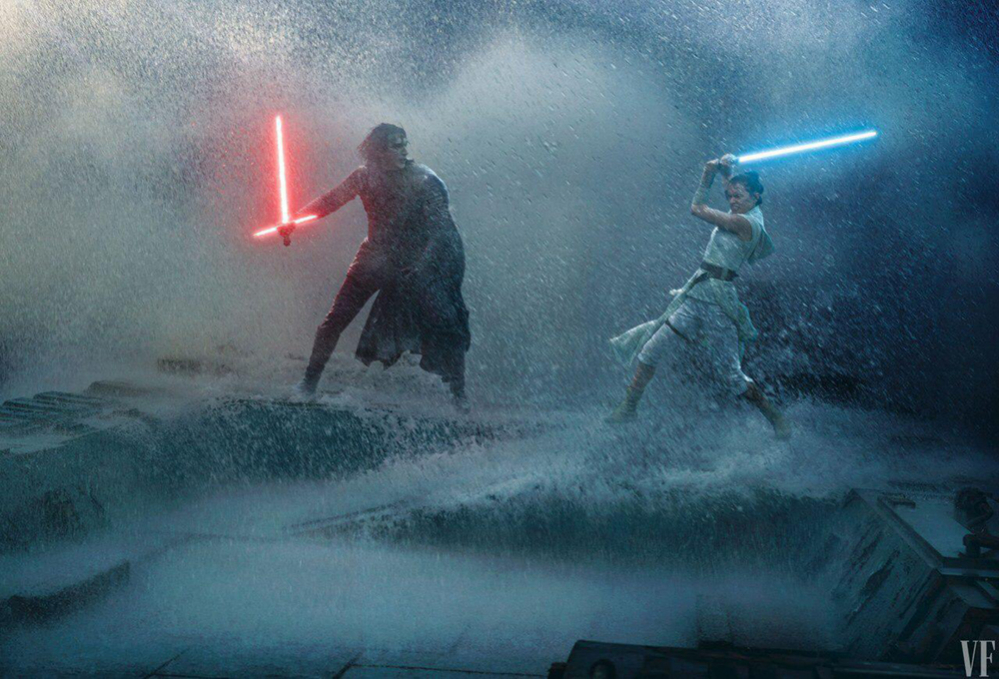 Le foto in esclusiva di Star Wars: The Rise of Skywalker presentate da Vanity Fair! Finalmente vediamo i Cavalieri di Ren e ritroviamo Luke Skywalker insieme al suo inseparabile amico R2-D2.
A sorpresa arriva un bellissimo articolo di Vanity Fair in esclusiva con decine di foto inedite scattate sul set di Star Wars: Rise of Skywalker.
Le foto sono di Annie Leibowitz.
Un passaggio dell'articolo ci ha fatto letteralmente saltare dalla sedia.
Essendo comunque riportato pubblicamente dalla fonte, non lo riteniamo spoiler, ma lo lasciamo in lungua, per cui se volete, procedete, altrimenti passate direttamente alla visione della galleria subito dopo.
There's a desert valley in southern Jordan called Wadi Rum… George Lucas shot the Tatooine scenes from A New Hope in southern Tunisia. For Skywalker, it's Wadi Rum.