Rick and Morty: annunciata la data d'uscita della Stagione 4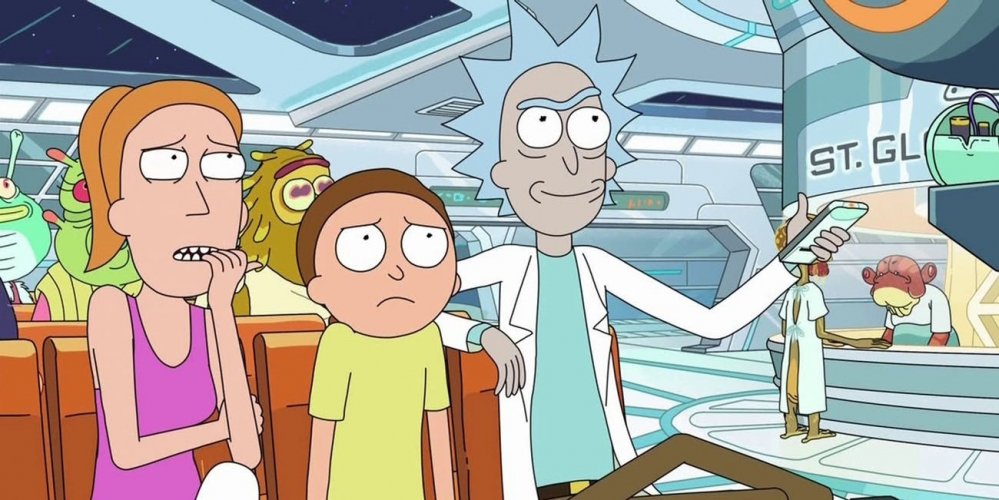 Buone notizie per i fan di Rick and Morty: il cartoon assolutamente fuori di testa creato da Dan Harmon e Justin Roiland sta per tornare.
Dopo un'attesa di quasi due anni infatti, Adult Swim, che produce la serie animata, ha annunciato la data d'uscita della quarta stagione dello show, che sarà disponibile da Novembre.
La conferma è arrivata proprio tramite i canali social del network, sui quali è stato diffuso un video d'annuncio recitato proprio dai due protagonisti.
Arriverà dunque a fine anno l'attesissima quarta stagione di Rick and Morty, con il consueto carico di viaggi interdimensionali e follia pura.
Siete pronti?
We heard some of you were interested in this information. #WarnerMediaUpfront @rickandmorty pic.twitter.com/UkUINBmw9a

— [adult swim] (@adultswim) May 15, 2019