Tutte le novità dal nuovo State of Play di Sony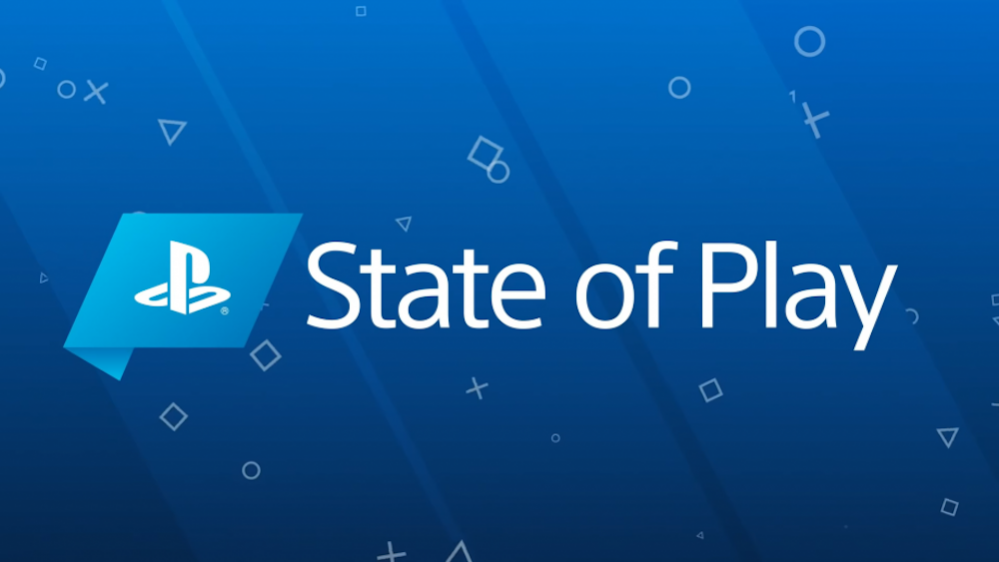 Dopo un pilota dedicato alla VR, con il secondo episodio di State of Play Sony si concentra su produzioni più tradizionali. Ecco tutti gli annunci dell'appuntamento in streaming firmato PlayStation.
Che di PlayStation 5 non si sarebbe parlato Sony lo aveva messo in chiaro fin da subito, ma la speranza, si sa, è sempre l'ultima a morire. E muore rovinosamente schiantandosi contro la realtà di una seconda puntata di State of Play che, pur riuscendo ad avere un ritmo migliore (e anche migliori contenuti) della prima, parla solo di giochi.
Un piatto forte, già annunciato, di questa trasmissione, è l'attesissimo remake di MediEvil in arrivo su PlayStation 4. A sorpresa è tornato finalmente a mostrarsi anche un altro remake fortemente atteso dai fan: quello di Final Fantasy VII.
Prima però ci sono stati anche altri annunci "minori", tra cui un corposo trailer di Iceborne, espansione di Monster Hunter World in arrivo il 6 settembre, poi il curioso shoot & slash del team Cococumber, Riverbond, e un trailer per Predator Hunting Grounds, titolo di cui al momento non si conoscono ulteriori specifiche. E infine una chicca inaspettata, Away: The Survival Series. Di seguito riportiamo tutti i trailer.
Final Fantasy VII: Remake
MediEvil: Remake
MHW: Iceborne
Riverbond
Predator: Hunting Grounds
Away: The Survival Series