KESSELRUN
Ecco come sarà il nuovo packaging del merchandise Star Wars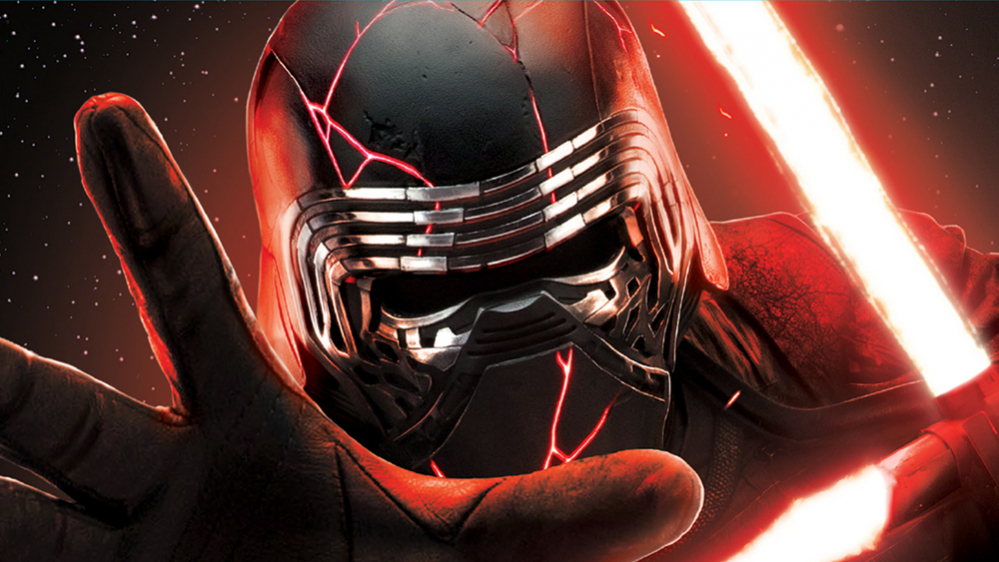 Alla Star Wars Celebration di Chicago è stato presentato il nuovo packaging del merchandise legato all'ultimo film della saga, Star Wars: The Rise of Skywalker. Possiamo finalmente osservare da vicino il nuovo e ricomposto elmo di Kylo Ren.
Con l'arrivo del Triple Force Friday del prossimo 4 ottobre, potremmo cominciare ad acquistare le novità legate al film Star Wars: The Rise of Skywalker, alla serie TV The Mandalorian e al video games Jedi: Fallen Order.§
In realtà anche i set LEGO Star Wars avranno sempre questo aspetto e, stando al passato, potrebbero essere disponibili già da settembre.
Il packaging sarà dedicato, come spesso accade per gli oggetti in vendita Star Wars, al prodotto di punta, che in questo caso è logicamente l'ultimo film della saga.