Nuovo dev diary per Man of Medan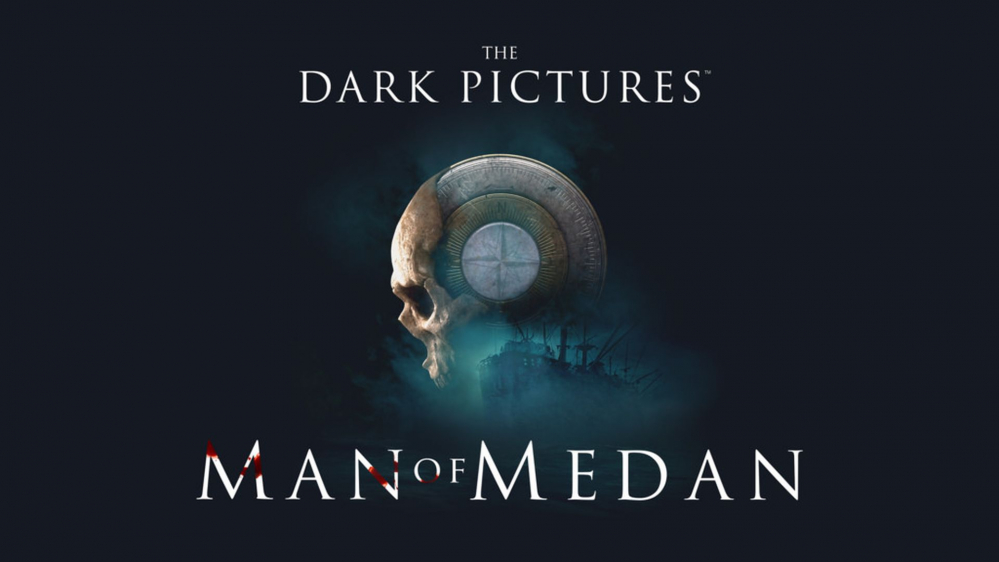 Bandai Namco Enertainment ha pubblicato un nuovo dev diary intitolato "A Watery Grave", per il suo Man of Medan.
Il titolo narrativo horror Man of Medan sarà il primo capitolo della serie antologica di videogiochi intitolata The Dark Pictures Anthology. Il video si focalizza sulla creazione delle dettagliatissime condizioni metereologiche tempestose viste all'interno del gioco.
(Comunicato Stampa Bandai Namco)