Annunciato Borderlands 3 al PAX East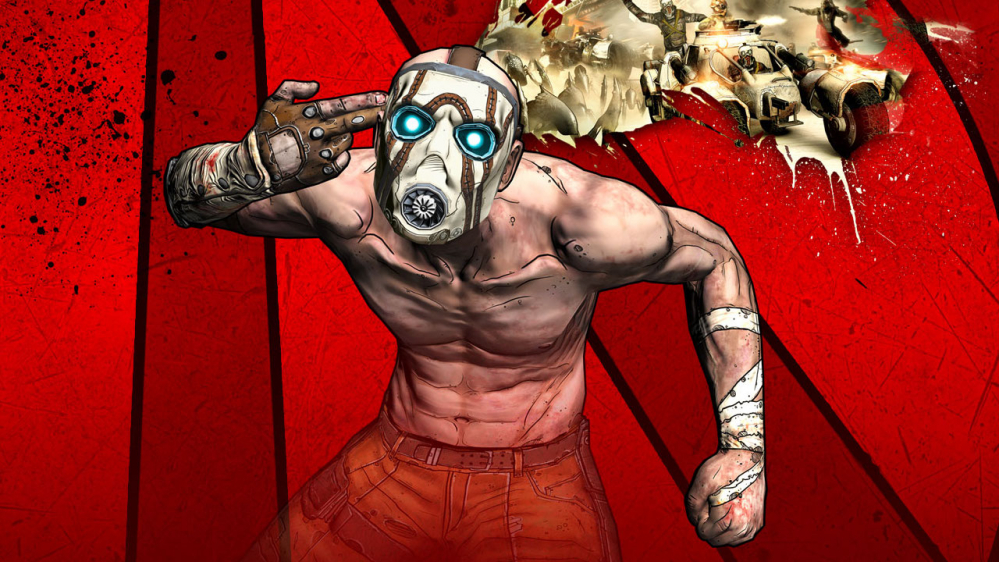 Arriva direttamente da Randy Pitchford di Gearbox la conferma ufficiale di Borderlands 3 (e non solo) dal PAX East.
Il nuovo capitolo di Borderlands è stato presentato con un lungo trailer che ci ha svelato i vault hunter che potremo impersonare in questo gioco, e i nemici che affronteremo. Di seguito trovate il video, in calce invece anche il trailer con cui Gearbox ha annunciato la versione Game of the Year del titolo originale per PlayStation 4 e Xbox One.
Sebbene non ci sia ancora una data d'uscita per il terzo capitolo, Borderlands: Game of the Year Edition arriverà il prossimo 3 aprile e supporterà una risoluzione fino a 4K su PlayStation 4 Pro e Xbox One X. Di seguito trovate il trailer.