Trailer di lancio per The Occupation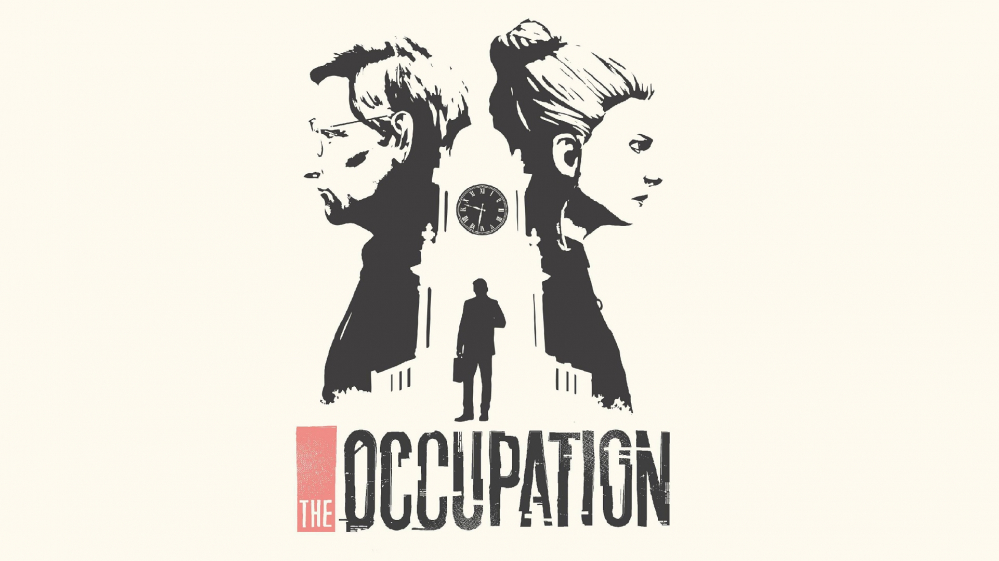 White Paper Games ha pubblicato il trailer di lancio del suo The Occupation, un thriller investigativo ambientato nell'Inghilterra degli anni '80, in uscita per PlayStation 4 e Xbox One.
Un'esplosione ha innescato un atto controverso che minaccia di erodere le libertà civili della popolazione. Hai il compito di indagare e interrogare dei sospettati riguardo le loro azioni durante la notte tumultuosa che ha provocato la perdita di molte vite.
Prenderai la via più diretta con il rischio di essere scoperti, o pianificherai attentamente il tuo approccio durante il corso del tempo? Gli eventi si verificano in tempo reale e devi prendere decisioni basate sulle prove raccolte. Ecco il trailer di The Occupation.
(Comunicato Stampa Koch Media)