Amazon presenta IMDb Freedive, streaming gratuito supportato da annunci pubblicitari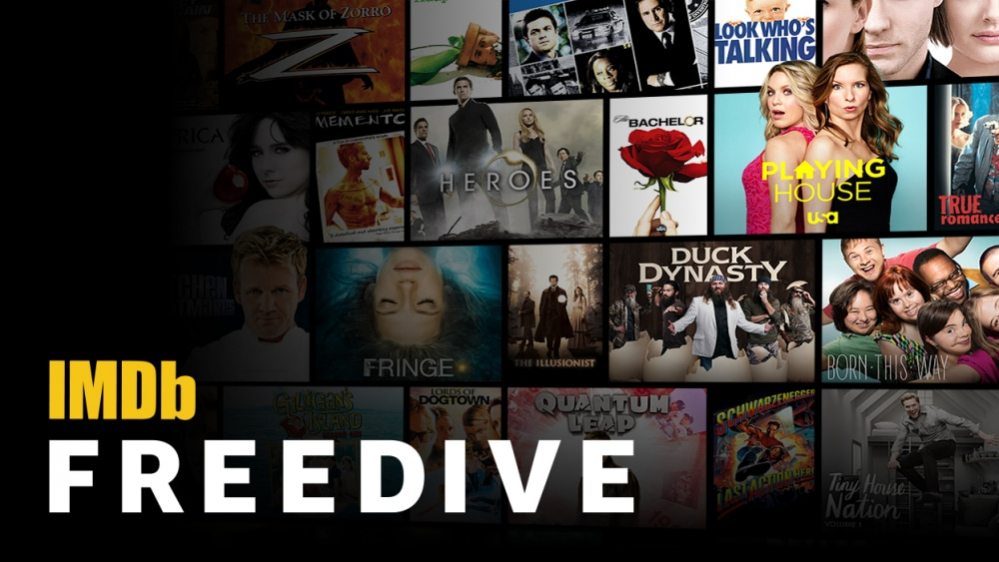 Amazon ha svelato il servizio IMDb Freedive, una piattaforma di streaming film e serie TV gratuito che non prevede nessun canone di abbonamento, ma integrerà pubblicità.
Ricordiamo che IMDb è di proprietà di Amazon, anche se spesso non risulta automatico il collegamento tra le due realtà nella mente degli utenti.
IMDb Freedive è un servizio di streaming di film e serie gratuito per l'utente, contenente annunci pubblicitari e fruibile dal sito di IMDb.
Attualmente il servizio IMDb Freedive è funzionante solo per il pubblico americano, e conta circa 130 film e 29 serie TV.
Il CEO di IMDb, Col Needham, ha dichiarato al riguardo:
Customers already rely on IMDb to discover movies and TV shows and decide what to watch. We will continue to enhance IMDb Freedive based on customer feedback and will soon make it available more widely, including on IMDb's leading mobile apps.
Con questo prodotto Amazon fa un'apertura verso i ricavi provenienti da pubblicità, andando a concorrere con Google e Facebook che al momento sono i padroni del mercato degli ads.