Annunciato un crossover tra Monster Hunter: World e The Witcher III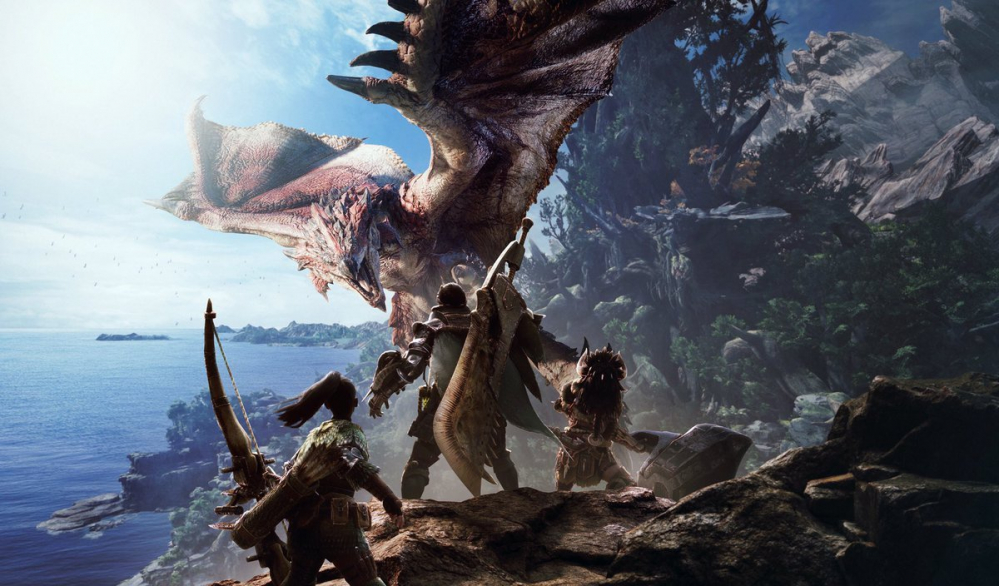 Capcom e CD Projekt RED hanno annunciato una collaborazione speciale tra The Witcher 3: Wild Hunt e Monster Hunter: World.
La collaborazione vede i giocatori di Monster Hunter: World mettersi nei panni di Geralt di Rivia — un ammazzamostri professionista dotato di forza e riflessi sovrumani — che li porterà in una serie di missioni da Witcher. Queste offriranno un'esperienza di gameplay unica mescolando le meccaniche da GDR di The Witcher con Monster Hunter.
Together with Capcom, we're presenting the crossover everyone's been waiting for: Geralt takes on a new contract in @monsterhunter World!

The Witcher-inspired content is coming to MHW on @PlayStation 4 and @Xbox One in early 2019 as a free update, with PC release to follow soon. pic.twitter.com/gQPBWmF9Al

— The Witcher (@witchergame) December 10, 2018
Geralt è maestro con la spada ed è considerato uno dei guerrieri più abili nel mondo di The Witcher. I giocatori di Monster Hunter: World possono usufruire del suo stile di combattimento unico, fondendo magia e arma bianca senza soluzione di continuità, assieme a una dotazione da cacciatore di mostri.
A dar voce al Lupo Bianco nella versione inglese di Monster Hunter: World troveremo Doug Cockle, la voce inglese di Geralt di Rivia nella serie The Witcher; questi contenuti sono in arrivo sul titolo Capcom per PlayStation 4 e Xbox One a inizio 2019 mediante un aggiornamento gratuito, mentre la versione PC seguirà successivamente. 
(Comunicato Stampa CD Projekt RED)