Pensione in arrivo per Inbox by Gmail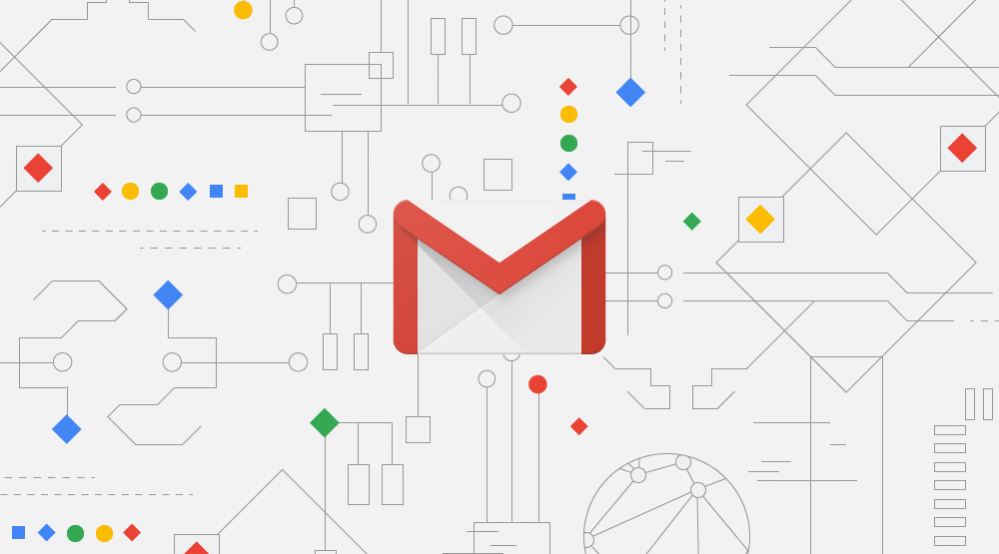 L'app di posta parallela a Gmail e creata da Google qualche mese fa, Inbox by Gmail, sarà chiusa il prossimo marzo. Il test ha comunque consentito di individuare alcune funzionalità utili già portate sull'ultima versione di Gmail.
La nuova Gmail lanciata ad aprile ha quindi ereditato novità come i solleciti con cui riporta all'attenzione email con data vecchia ma ancora non processate, la possibilità di inviare email posticipate specificando data e ora, e le risposte rapide.
We introduced the new Gmail in April this year, incorporating many of the same features you've come to love about Inbox plus newer features like Smart Compose, which helps you draft emails faster. Read more about how these features in Gmail can help you manage your inbox better in this post.
Per aiutare gli utenti nel processo di transizione da Inbox a Gmail, Google ha preparato una guida che trovate linkata qui sotto.