Quattro nuovi video per Shadow of the Tomb Raider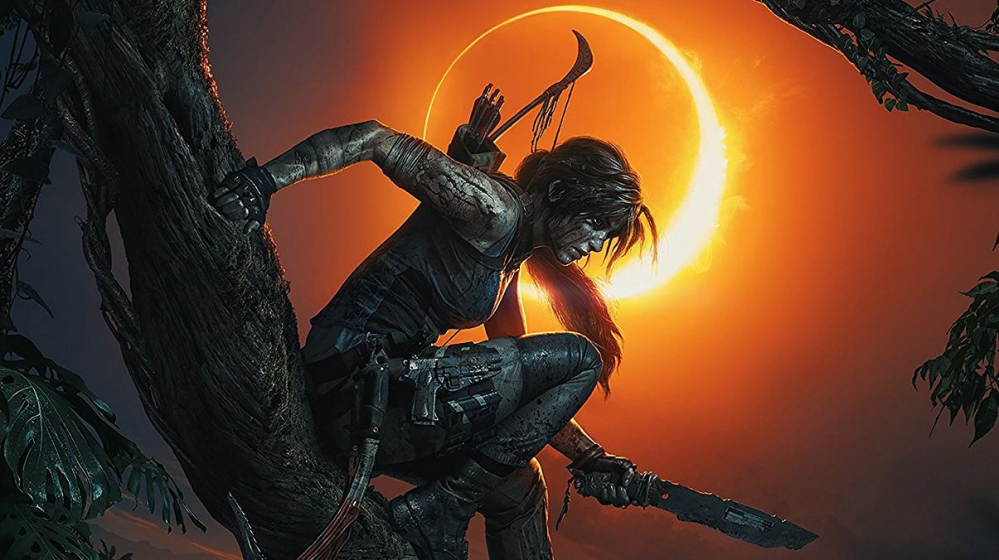 Square Enix e Eidos-Montréal hanno pubblicato una nuova serie di video di Shadow of the Tomb Raider, ognuno dei quali si concentra su una caratteristica chiave del gioco.
Mostrandoci un'anteprima del nuovo gameplay di Shadow of the Tomb Raider, la serie di video presenta elementi come lo stile combattimento, gli ambienti, le tombe, le traversate pericolose e molto altro ancora. Ecco di seguito i tre video:
L'ultimo episodio, in particolare, Combat Tactics, mette in luce l'ampia gamma di tecniche di guerrilla che Lara ha a sua disposizione mentre corre per fermare l'apocalisse Maya. Lara può colpire improvvisamente e scomparire come un giaguaro, nascondersi in un cespuglio della giungla e aspettare fino al momento perfetto per abbattere un nemico, usare il fango come mimetizzazione, infondere paura nei suoi nemici e altro ancora.
Shadow of the Tomb Raider sarà disponibile per PC, PlayStation 4 e Xbox One dal 14 settembre 2018.
(Comunicato Stampa Square Enix)