The Lost Child è ufficialmente disponibile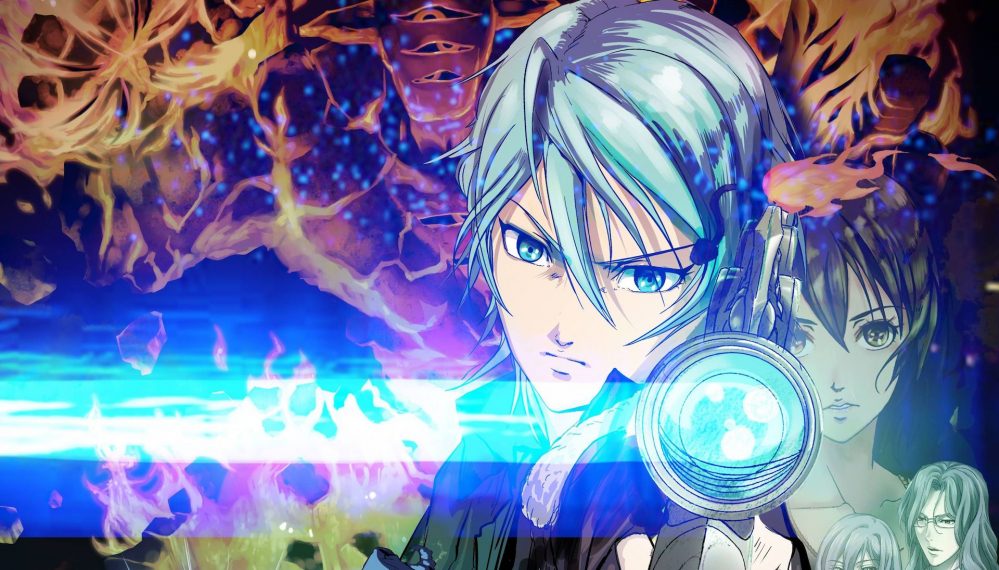 Nelle scorse ore NIS America ha annunciato che The Lost Child è ora disponibile per Nintendo Switch, PlayStation 4 e PS Vita.
Il giornalista dell'occulto, Hayato Ibuki, si imbatte in una strana ragazza mentre investiga su una serie misteriosi suicidi avvenuti a Tokyo. Dopo averle salvato la vita, questa lo implora prima di sopravvivere, per poi conferirgli un dispositivo mistico che gli consente di catturare creature celesti e arcane. Il ragazzo è dunque trascinato in un mondo al di là del nostro, in cui dimorano dei mostri orribili e degli esseri celestiali.
Qui sarà impegnato in dungeon chiamati Layers e in misteri legati al dispositivo. Il luogo in cui lo condurrà questo viaggio potrebbe decidere il destino del nostro mondo.
(Comunicato Stampa NIS America)