E3 2018
Bethesda ha annunciato The Elder Scrolls VI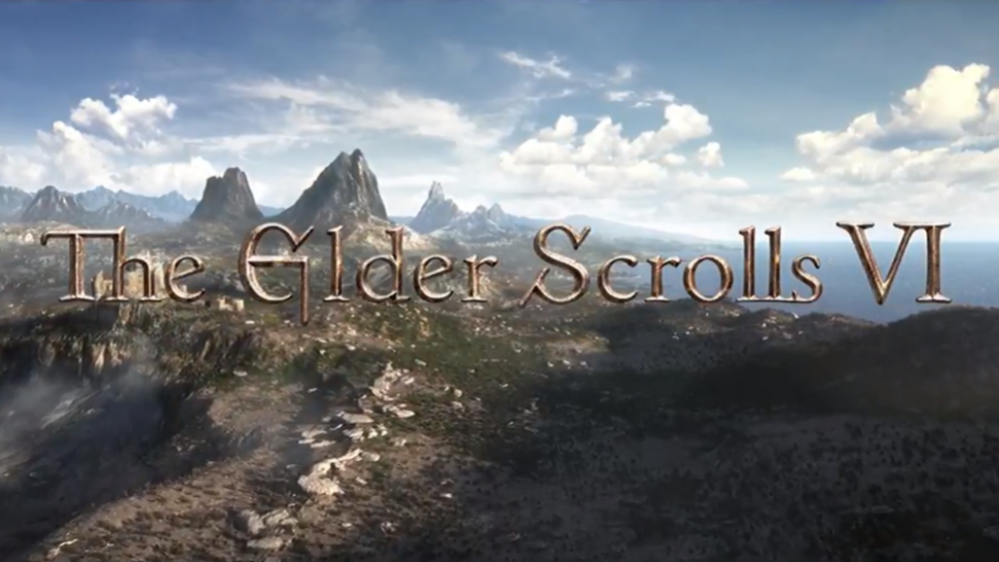 Nel corso del suo media briefing all'E3 2018 Bethesda ha rivelato l'esistenza di The Elder Scrolls VI e tante altre novità per la serie.
Todd Howard ha rivelato l'esistenza di The Elder Scrolls VI, nuovo capitolo della famosa serie richiesto a gran voce dai fan, con un breve teaser, ma non ha anticipato nessun altro dettaglio. Il titolo non uscirà quindi entro l'anno, ma non vediamo l'ora di saperne di più.
Sono stati annunciati poi The Elder Scrolls Blades, un nuovo capitolo mobile della serie che sarà rilasciato gratuitamente su App Store e Google Play. Gli utenti possono già pre-registrarsi per avere un accesso anticipato al titolo che include tre diverse modalità: Abyss, un'esperienza roguelike infinita; Arena, una modalità 1v1 contro altri utenti; Town, l'hub per la storia e le quest.
Inoltre, dopo il recente cambio di sviluppatore, The Elder Scrolls Legends si prepara ad arrivare anche su sistemi Nintendo Switch, PlayStation 4 e Xbox One più avanti quest'anno. È stato inoltre pubblicato un nuovo trailer per Summerset, l'espansione di The Elder Scrolls Online uscita una manciata di giorni fa.