RUMORS
Solo: Disney teme un flop per il prossimo Star Wars?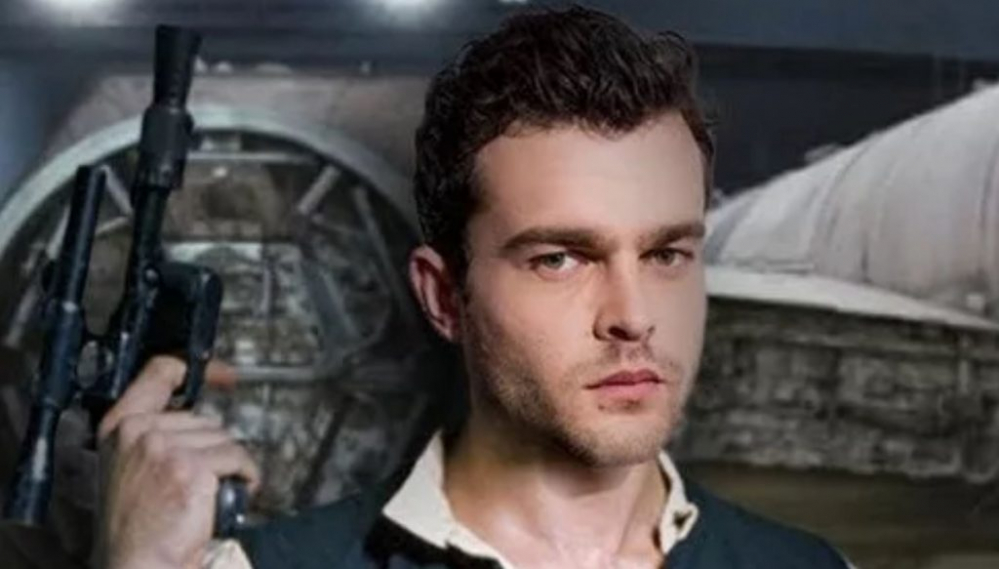 Si è visto molto poco e parlato ancora meno del prossimo film di Star Wars in arrivo il prossimo 23 maggio dedicato ad Han Solo, Solo: A Star Wars Story e trapelano online dei rumor che fanno pensare ad un possibile flop.
Mancano pochi mesi all'uscita del nuovo Star Wars e arrivano i primi rumor sulla sua qualità, una fonte interna a Disney pare averne parlato molto male in una intervista a ScreenGeek:
Disney is bracing themselves for the Han Solo movie to bomb. They were worried about it before all The Last Jedi controversy, but now they're essentially writing Solo off.

The lead actor, Alden Ehrenreich, can't act, and they had a dialogue coach on hand for all of his scenes. On top of that, the script is unworkable. It's going to be a car crash.
A quanto pare Alden Ehrenreich non saprebbe recitare (rumor già letto online più volte durante l'anno) ed è stato affiancato da un coach per tutte le riprese… e la sceneggiatura sarebbe "unworkable"…
Se a questo aggiungiamo che il nuovo regista Ron Howard dopo aver sostituito Phil Lord e Chris Miller ha praticamente rigirato tutto il film in effetti qualche preoccupazione può venire.
Speriamo che Lucasfilm e lo sceneggiatore Lawrence Kasdan (lo stesso che ha lavorato a L'Impero Colpisce Ancora e Il Risveglio della Forza) abbiano trovato la quadratura del cerchio con Howard e che le voci di un pessimo Ehrenreich siano esagerate.
Voi che ne pensate? Solo sarà un flop o sperate per il meglio?