NYCC
Primo trailer per Philip K. Dick's Electric Dreams la nuova serie di Amazon Prime Video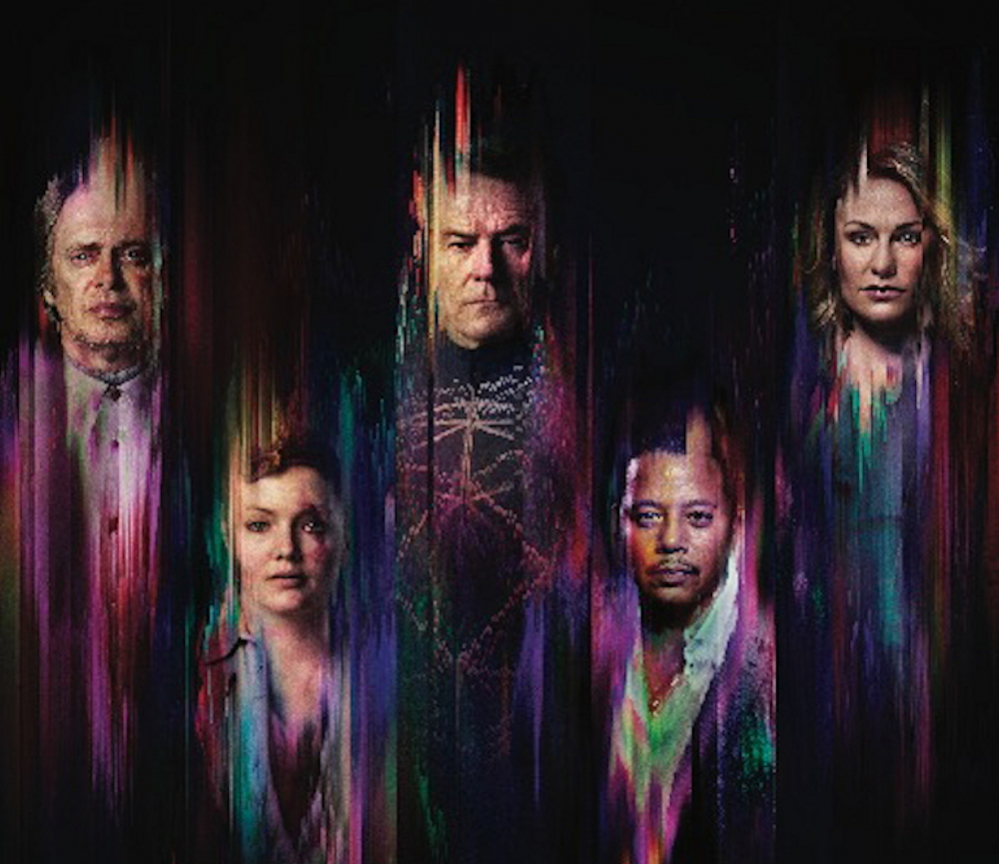 Primo trailer per Philip K. Dick's Electric Dreams, la nuova serie antologica in esclusiva per Amazon Prime Video con Steve Buscemi e Bryan Cranston tratta dai racconti di Philip K. Dick.
Il nuovo trailer è stato presentato oggi al New York Comic-Con durante il panel dedicato alla serie.
Basata su alcuni racconti brevi di Dick, la serie esplora il genere umano e cosa significa essere umani attraverso 10 episodi indipendenti, ambientati da 5 a 5000 anni nel futuro.
Tra i tanti attori coinvolti segnaliamo Steve Buscemi (Boardwalk Empire), Bryan Cranston (Breaking Bad), Greg Kinnear (Heaven is For Real), Maura Tierney (The Affair), Janelle Monae (Moonlight), Mireille Enos (The Catch), Anna Paquin (True Blood), Terrence Howard (Empire), Timothy Spall (Mr. Turner), Liam Cunningham (Game of Thrones), Richard Madden (Game of Thrones), Holiday Grainger (The Finest Hours), Mel Rodriguez (Last Man on Earth), Vera Farmiga (Bates Motel), Jack Reynor (Macbeth), Essie Davis (The Babadook), Benedict Wong (Doctor Strange), Geraldine Chaplin (A Monster Calls)
Non c'è ancora una data di uscita ufficiale se non un generico "2018".