Warner Bros. annuncia Game of Thrones: Conquest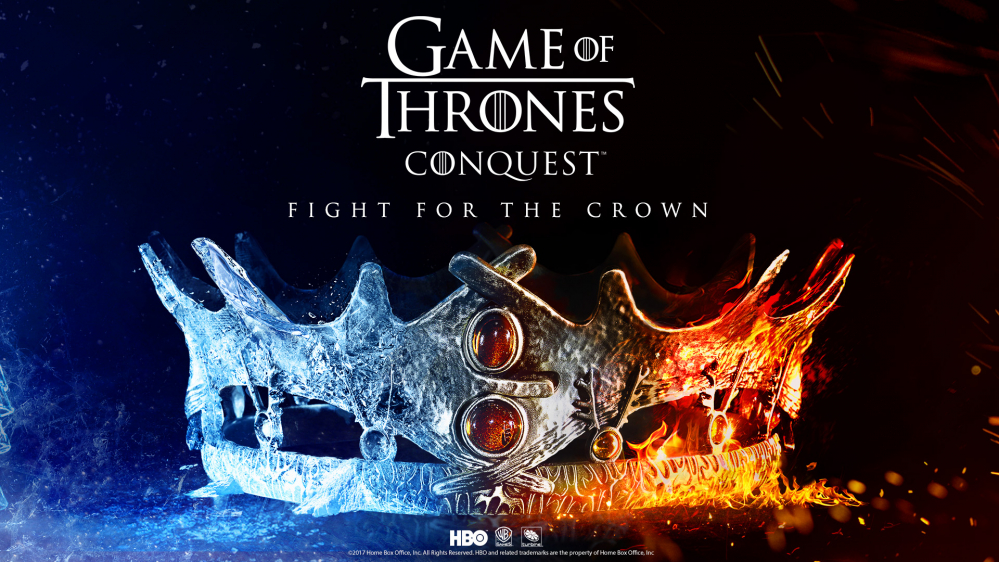 La settima stagione di Game of Thrones si è appena conclusa e Warner Bros. Interactive Entertainment insieme a HBO Global Licensing annunciano la fase di pre-registrazione per il loro gioco mobile Game of Thrones: Conquest.
Sviluppato da Turbine, questo gioco MMO di strategia mette i giocatori a capo della propria potente casata con lo scopo ultimo di destreggiarsi nel pericoloso panorama politico di Westeros e reclamare il Trono di Spade. I giocatori incontreranno volti noti dello show di HBO come Daenerys Targaryen, Tyrion Lannister e Jon Snow.
Game of Thrones: Conquest è in uscita su App store e Google Play entro la fine dell'anno. Da oggi è possibile pre-registrarsi a questo indirizzo ricevendo il bundle "Prepare for War" che include la training gear dei Guardiani della Notte come pure oro e risorse per aiutarli a combattere per il Trono di Spade.

Sia che si tratti usare la forza o l'inganno, Game of Thrones: Conquest consente ai giocatori di governare la propria casata come preferiscono. Potenti eserciti saranno pronti a marciare contro i nemici, mentre i giocatori comandano i propri concili ristretti per sabotare i nemici dall'interno. Non sarà semplice conquistare Westeros.
I giocatori dovranno difendere le loro casate dalle altre in battaglie PvP o formare una strategica alleanza combattendo per il controllo dei 7 Regni.