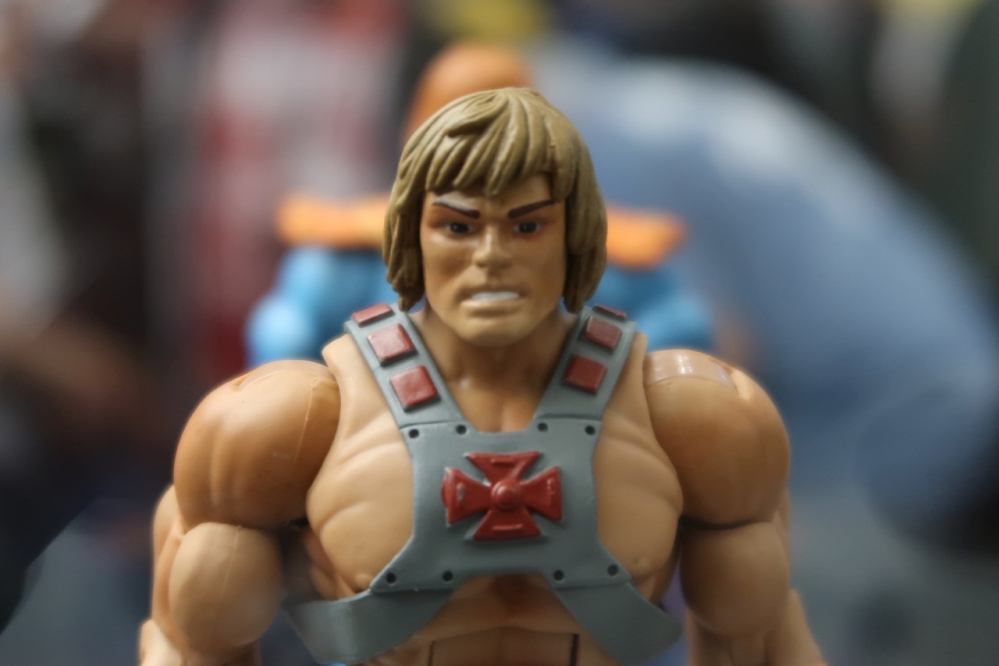 Super7 è uno di quei brand che ci piacciono particolarmente perché riesce ad unire quella fantastica estetica da toy anni '80 con un prezzo accessibile e i brand che amiamo. Al New York Comic-Con abbiamo visto (e comprato) le Re-Action Figures dei Masters of The Universe e le novità in arrivo nei prossimi mesi.
Oltre ai MOTU sono stata presentate anche un altro paio di esclusive per il NYCC, in particolare due ReAction Figures, quella di Jason da Venerdì 13 e una edizione speciale di Creature of the Black Lagoon in versione fosforescente.
E poi abbiamo visto le versioni Ultimate delle action figure dei MOTU, davvero splendide oltre che le ReAction Figures di Street Fighter e di Hellboy, anche quelle "coming soon"!
Trovate tutto le foto dell stand di Super7 qui di seguito, enjoy: