Gli archivi di un Museo di Storia Naturale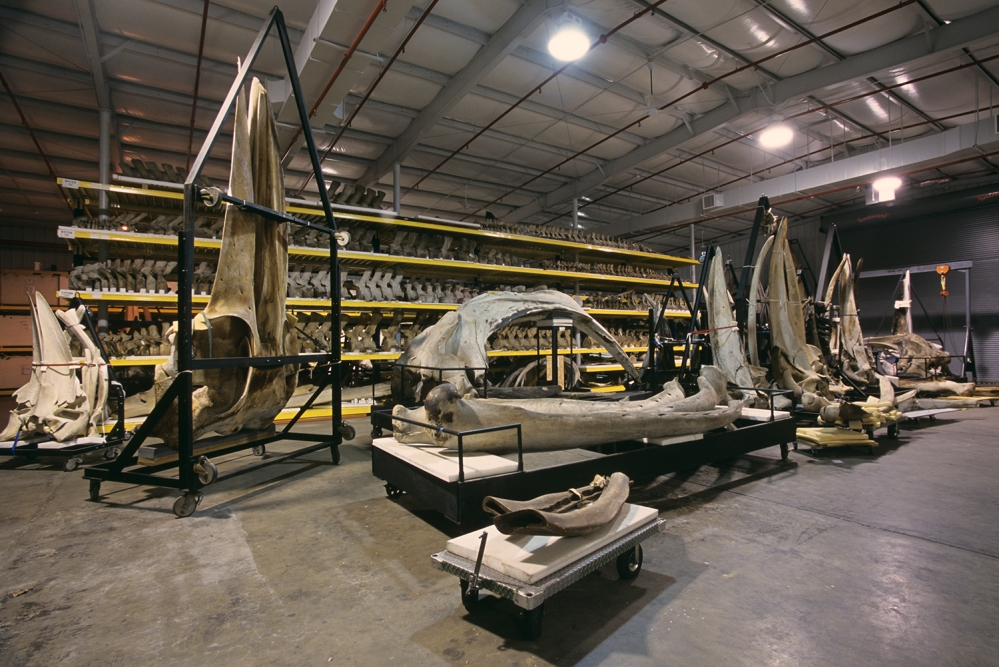 Vi siete mai chiesti quali, ma soprattutto quanti tesori siano nascosti negli archivi di un Museo di Storia Naturale? Queste foto di Chip Clark ve ne daranno un'idea.
Chip Clark ha lavorato per lo Smithsonian National Museum of Natural History (nientemeno) per 37 anni in qualità di scienziato-fotografo e lo ha descritto in questo modo:
"This is a fascinating place; it's chock-full of interesting people doing really neat stuff."
Oltre ad aver partecipato a numerose spedizioni in giro per il mondo insieme ai ricercatori dello Smithsonian, per molto tempo Clark si è occupato di fotografare il contenuto degli archivi ed ha pensato bene di catturarli in una visione d'insieme, che faccia capire quale scrigno pieni di unici e coloratissimi tesori possa essere un Museo di Storia Naturale così importante.