SPOILER
Stranger Things, i creatori parlano della S02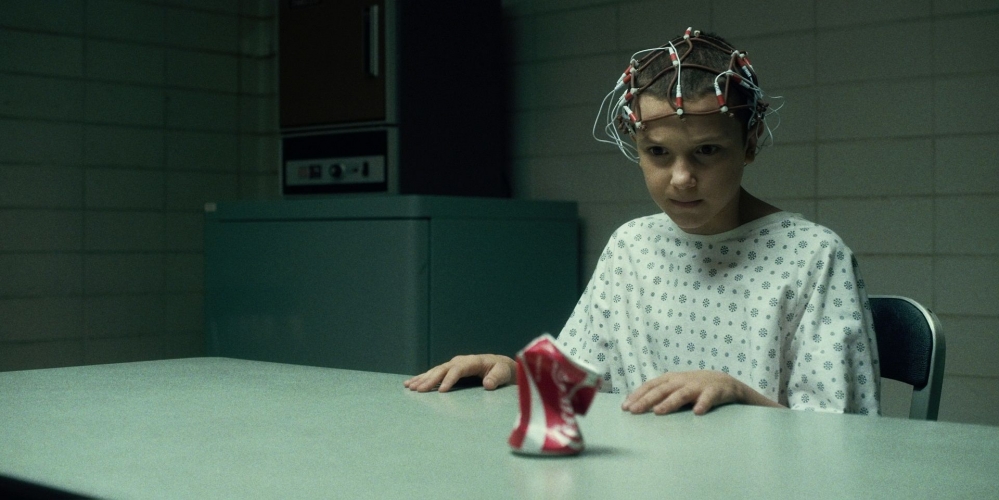 Netflix non ha ancora confermato il progetto di una seconda stagione per la serie originale di enorme successo: Stranger Things. I fratelli Duffer, nel frattempo, ci parlano dei temi del possibile secondo capitolo.
Prima di continuare con la lettura, vi avvisiamo che potrebbero essere inclusi alcuni spoiler sulla serie TV. Procedete a vostro rischio e pericolo!
Spoiler Alert
Ancora nessuna notizia di conferma per la produzione di un secondo capitolo di Stranger Things, anche se visto il successo, è davvero probabile che la cosa accada. Ecco le parole dei portavoce di Netflix al Television Critics Association's press tour:
We always want to take some time to be thoughtful on the process. When we first come out of the gate with something, we have an idea where it's going to go, but it's sensible for us to let the show breathe.
E mentre Netflix attende, i due creatori ci parlano del possibile sviluppo della trama, rivelando grandi retroscena e mitologie oscure della storyline:
Will was living in this Upside-Down, this other dimension, for about a week, so the repercussions of that can't be good. [The] inter-dimensional rift is still very much open, so that also can't be good… There's a bigger mythology behind what happened. It's open-ended in a way that if people wanted it, if Netflix wanted it, we could explore and continue this storyline.
Attendiamo dunque la conferma da Netflix e speriamo che arrivi in fretta!