The Division, confermata la open beta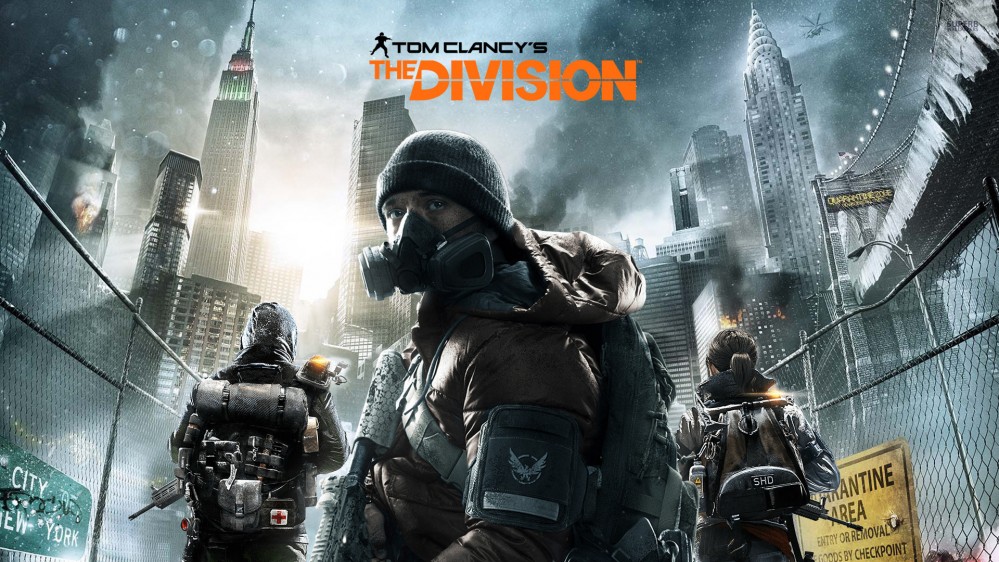 Decorsa la closed beta per Tom Clancy's The Division si era già parlato di una possibile open beta, le voci però sebbene non smentite non erano state neanche confermate. Fino ad oggi.
Dal 18 Febbraio (Xbox One) al 21 Febbraio 2016
Parte ufficialmente la open beta per Tom Clancy's The Division e ad annunciarlo è proprio Ubisoft. Come per la closed beta si parte con leggero anticipo su Xbox One, ovvero dalle 10.00 AM del giorno 18 Febbraio. Per quanto concerne invece le versioni PC/PS4 l'orario è il medesimo del giorno seguente, 19 Febbraio, e i server chiuderanno domenica 21. Non c'è bisogno dunque di riscattare particolari codici, il client è già disponibile in download sui vari store e si potrà accedere rispettivamente nei giorni indicati.
Siete dentro la beta?