The Car 1977 – GTA5 Trailer

The Car, conosciuto anche come La Macchina Nera, è uno dei film che hanno fatto da capostipite al filone dei veicoli indemoniati come la più famosa Christine. Oggi rivediamo il trailer rifatto tutto con GTA5 e PS4.
Dopo l'uscita della modalità in prima persona, molti appassionati si sono cimentati in rielaborazioni di questo genere, scodellando a volte dei veri e propri gioielli.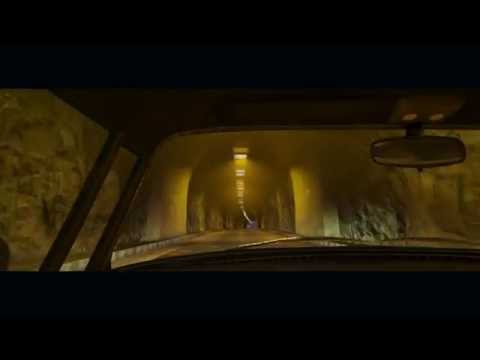 Per comparazione eccovi anche il trailer originale del film, che vi consigliamo di guardare o ri-guardare.