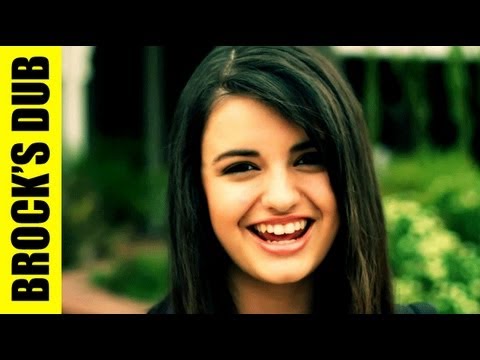 Best Buy

Apple iPad 2 16GB with Wi-Fi $454.99 (normally $499.99)

FreeAgent GoFlex 3TB External Hard Drive $99.99 (regular $159.99)

HP Photosmart Wireless e-All-in-One Printer $50 (normally $100)

15.6″ Lenovo AMD Dual-Core E-300 2GB DDR2 250 GB HDD Laptop $180 (normally $449.99)

Nikon Coolpix S8100 with CMOS Digital camera $150 (normally $300)

17.3″ Toshiba L77S-57307 Intel Pentium Processor 4GB DDR3 320 GB HDD Laptop $350 (normally $500)

Kmart

Chicago Cutlery 15 Piece Knife Set $19.99 (normally $54.99)

Craftsman 5-drawer Tool Center $89.99 (normally $139.99)

Craftsman C3 19.2V drill/driver $39.99 (normally $74.99)

Office Depot

Blackberry Playbook $199.99 (normally $299.99)

15.6″ Toshiba Intel Core i3 6GB Ram 500GB HDD $399.99 (normally $629.99)

Toshiba 1TB Canvio USB 3.0 External Portable Hard Drive $79.99 (normally $129.99)

Officemax

Canon MX870 Color Inkjet PIXMA Wireless All-in-One $80 (normally $250)

HP Laserjet Pro $99.99 (normally $199.99)

HP Color Inkjet Photosmart Premium Wireless e-All-in-One $79.99 (normally $199.99)

Netgear n600 Wireless Dual-Band Router $59.99 (normally $89.99)

Microsoft Office Home and Student for Mac $79.99 (normally $119.99)

Staples

Targus Leather iPad Cover $9.99 (normally $50)

HP Photosmart Plus wireless e-all-in-one $49.90 (normally $149.99)

Target

Amazon Kindle Keyboard $85 (normally $139)

KitchenAid Ultra Power Stand Mixer $199 (normally $249.99)

Nikon L105 Digital Camera $99.99 (normally $199.99)

Walmart

Black and Decker 20-Volt Lithium-Ion Drill with 100 Accessories and Carry Case $60 ($99.99)

FujiFilm FinePix S3280 Digital camera $129 (normally $219)

HP DJ-3051A All-in-One Wireless Printer $39 (normally $75)
Il prossimo venerdì aka 25 Novembre, in USA ci sarà il Black Friday 2011.
Chi non sa cos'è il Black Friday vada ora su wiki e dopo due ore sui ceci torni qui a commentare, chi lo sa invece potrebbe anche essere così furbo da contattare quel suo vecchio amico delle elementari che è andato a studiare a Boston e che tornerà in Italia a mangiare il panettone per le vacanze di Natale, ricaricandogli l'account paypal e dandogli il via per una strada di incauti di fine anno nei negozi sopra indicati.
Vorrete mica perdervi un super set di coltelli ed un iPad a prezzi imbattibili?!
"LO USERO' TUTTA LA VITA!" Cit.