National Mall Building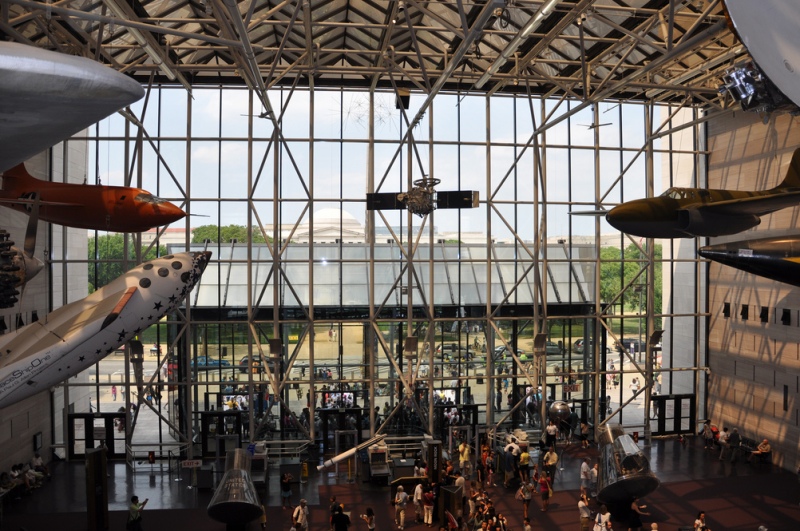 Spoiler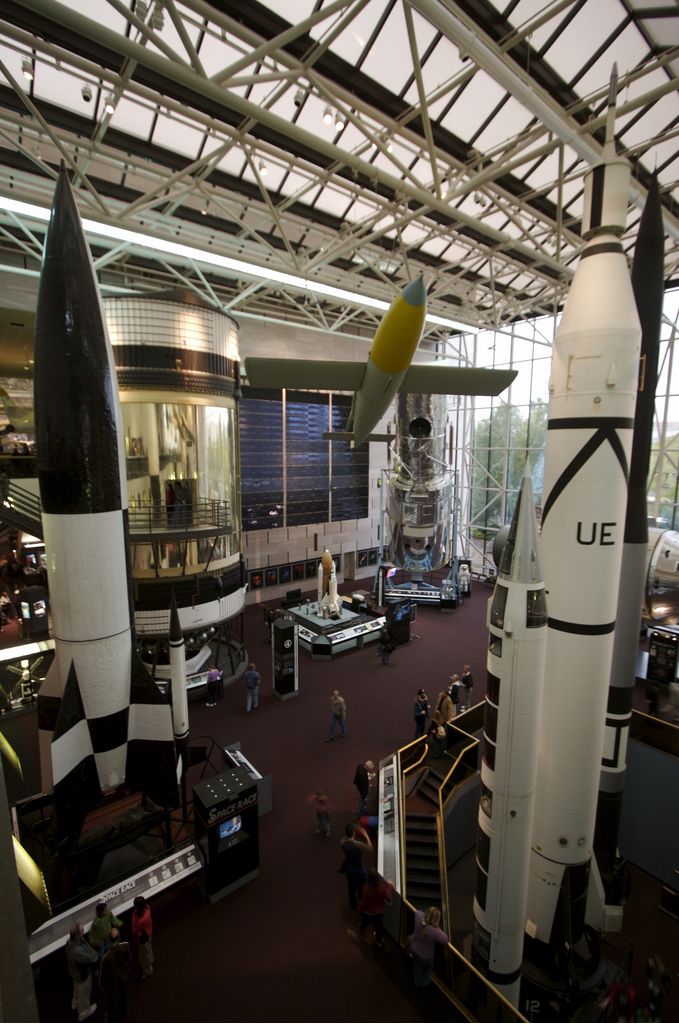 The National Mall building in Washington, D.C. has hundreds of artifacts on display including the original Wright 1903 Flyer, the Spirit of St. Louis, the Apollo 11 command module, and a lunar rock sample that visitors can touch.
Un posto spettacolare nel pieno centro di Washington, DC, ci sono stato e l'imponenza dei "reperti" al suo interno è davvero impressionante..
Smithsonian Institute National Air and Space Museum – National Mall Building
indirizzo : Independence Avenue at 6th Street, SW, Washington, DC 20560
url: http://www.nasm.si.edu/
email: trovate tutti i contatti di tutti i servizi qui.
gallery flickr trovata per caso: http://www.flickr.com/photos/robertalonso/sets/72157622077427362/
[wp_geo_map]
Conosci questo luogo della Nerd Map? commentalo qui sotto e facci sapere la tua opinione!