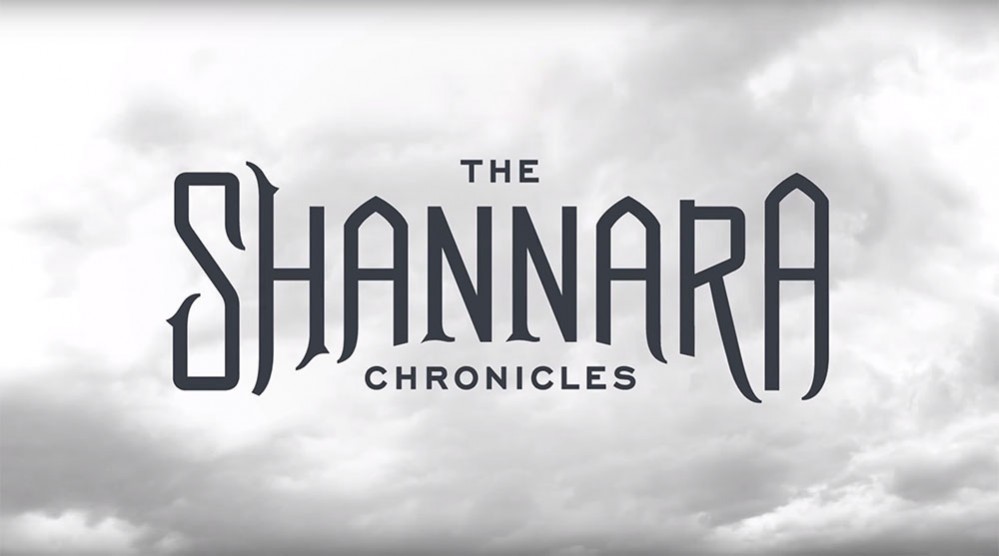 Molti storceranno il naso dopo aver visto questo nuovo promo televisivo di The Shannara Chronicles perchè spoilera una volta per tutte uno dei segreti più intriganti della nota saga fantasy.
Ebbene si, tutte le storie del ciclo scritto da Terry Brooks sono ambientate in un lontano futuro sulla Terra, dopo Le Grandi Guerre che hanno devastato l'intero mondo. Questa è la sinossi del promo:
The events leading us to this moment have been unfurling for centuries.
In onda dal 5 Gennaio 2016 su MTV USA.