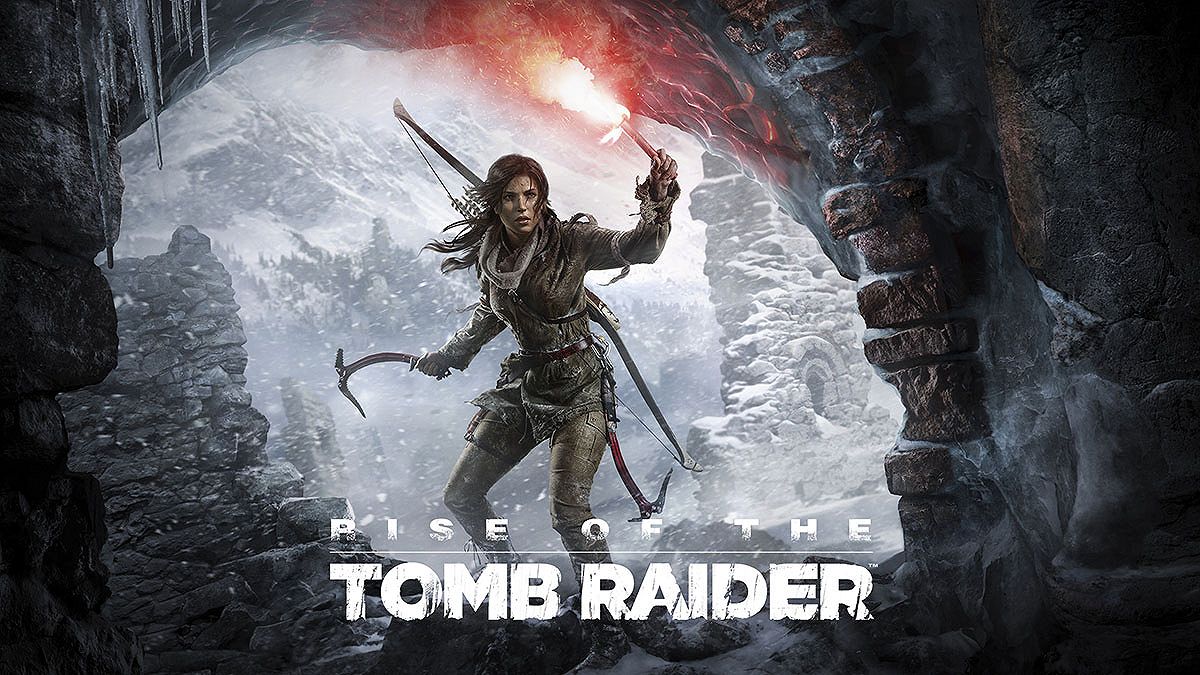 A poco più di una settimana dall'uscita, ecco il trailer di lancio di Rise of the Tomb Raider, seguito di Tomb Raider del 2013 con protagonista la sempre amata Lara Croft.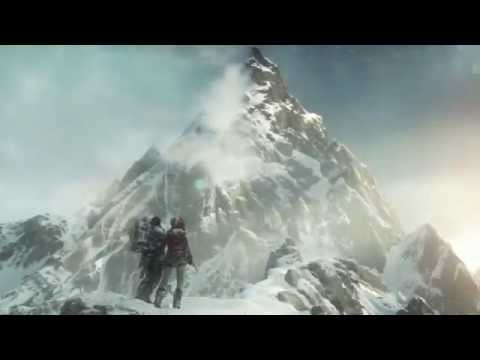 Sinossi
Nonostante il trauma psicologico subito sull'isola Yamatai, Lara Croft non interrompe le sue avventure ma continua ad esplorare il mondo in cerca di risposte ai suoi infiniti dubbi. Rise of the Tomb Raider è ambientato nella fredda Siberia e nell'ostile Siria dove l'archeologa cerca di seguire le orme del padre per trovare la Tomba del Profeta e una città perduta nell'Himalaya, chiamata Kitezh. Lo scopo di tutto ciò è scoprire il segreto dell'immortalità, ambito anche dall'organizzazione Trinity, già citata nel Tomb Raider precedente.
Il gioco verrà distribuito da Microsoft in esclusiva su Xbox 360 e Xbox One dal 13 novembre 2015, mentre Square Enix distribuirà la versione per Windows ad inizio 2016 e quella per PlayStation 4 alla fine 2016.