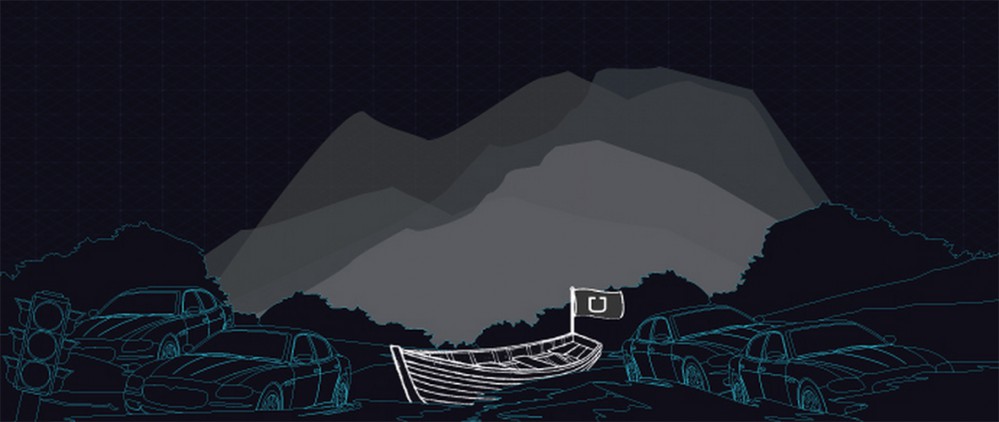 La nota app che sta facendo incazzare i tassisti di mezzo mondo ha deciso di contrattaccare anche dal mare, lanciano UberBoat.
Il mercato delle automobili è grande, ma in paesi dove ci si muove molto anche via mare o fiume, fidatevi che i viaggi in barca sono più che un semplice divertimento da turisti.
Se oggi vi trovate nella capitale della Thailandia, eccovi due dritte ed un codice sconto in esclusiva per :ln:
How to ride:
Download the Uber app
Enter promo code HELPIDONTLIVEONAHILL (new and existing users – valid on April 1st, 2015 only!)
Request UberBOAT
Arrive in style
The not-so-fine print:
Base fare THB 25 + THB 50/km + THB 25/min
If rider pitches in some elbow grease, receive a discount based on effort!
If rider impedes progress, the final fare will be doubled
Limited to one rider per trip
UberBOAT reserves the right to decline prickly riders
We apologise in advance for any in operational difficulties during the testing phase.
#1Aprile