Dopo il "clamore" suscitato dal video 10 Hours of Walking in NYC as a Woman, sono nate tante parodie/risposte dello/allo stesso.
Vediamo alcuni video, incluso l'originale.
L'originale
The best way to prove that you are right, is to edit out whatever proves the opposite.
Rule #1 of bad journalism
Questo è il video originale, che ha suscitato tanto clamore.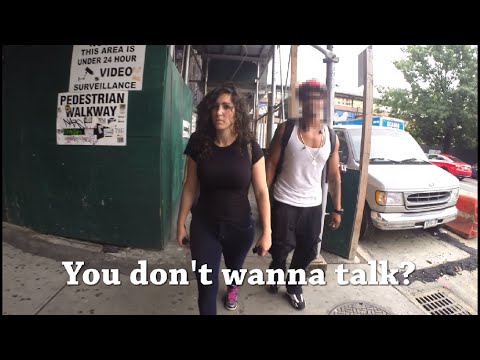 10 Hours of Princess Leia Walking in NYC
You will never find a more wretched hive of scum and villainy.
Obi-Wan Kenobi
Quella che più interessa a noi Nerd, ovviamente, è quella a tema Star Wars.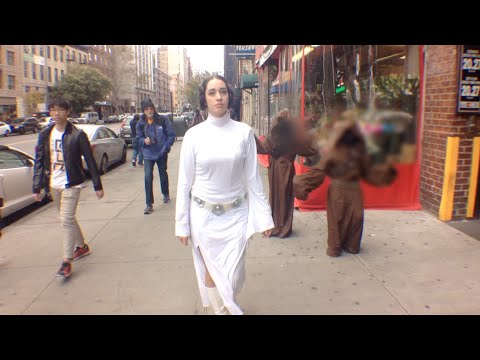 Walking down the street with painted jeans
A Lille, in Francia, una #turbofiga ha deciso di farsi dipingere i jeans addosso, per vedere se gli uomini se ne accorgessero.
La risposta
AreWeFamousNow ha deciso di approcciare il problema in maniera più seria, mostrando la stessa ragazza in abiti casual, e con l'hijab.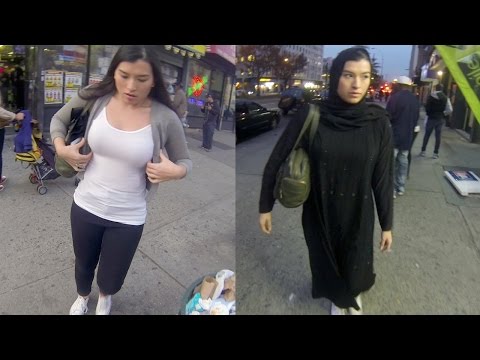 La versione barese
Mi sembra appropriato aggiungere la risposta barese al video!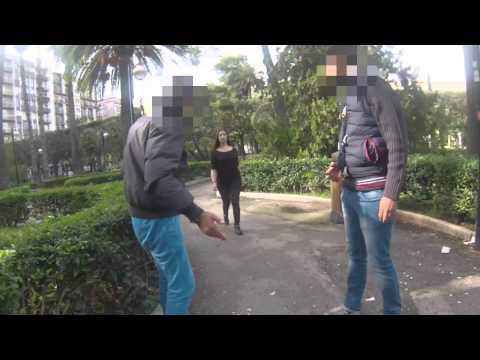 Altre parodie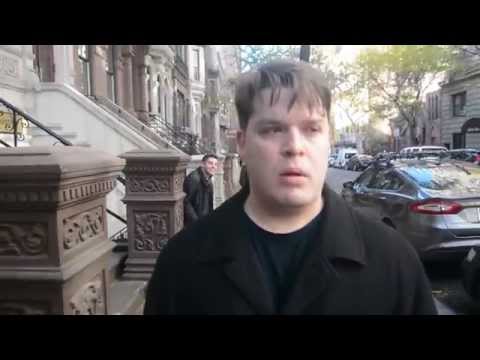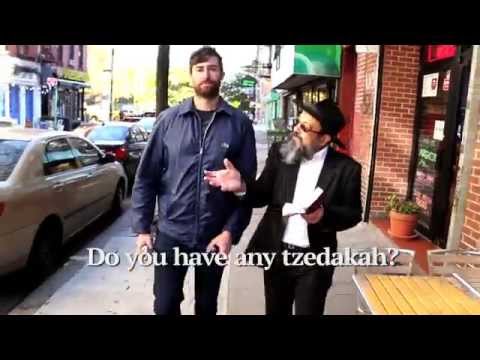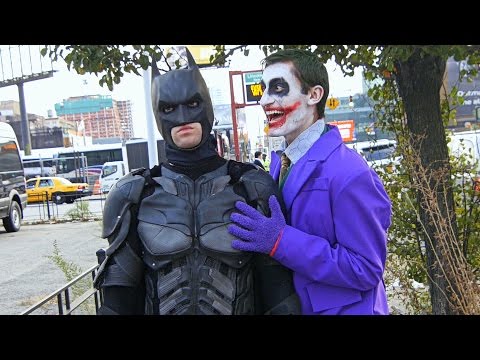 Conclusioni
Che ne pensate, sia del video originale che delle parodie?
Personalmente, io trovo che nella maggior parte dei casi non si possa assolutamente parlare di harassment, però lo so già che le femministe, e soprattutto le femminazi, mi odiano…