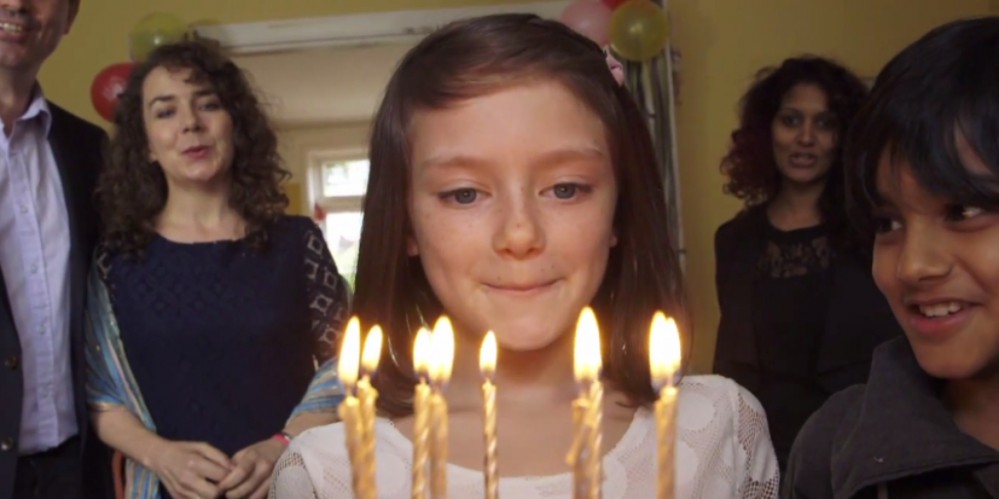 Un bellissimo video in stile "1 second everyday" sta facendo il giro di internet: è la campagna creata da Save the Children contro la guerra e in particolare quella siriana.
Riprendendo la serie infinita di video creati anche grazie ad app dedicate come 1 Second Everyday, Save the Children ha caricato la scorsa settimana un video che riprende la vita di una bambina e la sua evoluzione, da scanzonata a terrorizzata e segnata dai drammi della guerra.
Solo perché non accade qui, non vuol dire che non stia accadendo.
Con oltre 21 milioni di visualizzazioni in 5 giorni direi che possiamo dire che la campagna è un grande successo, eccola: