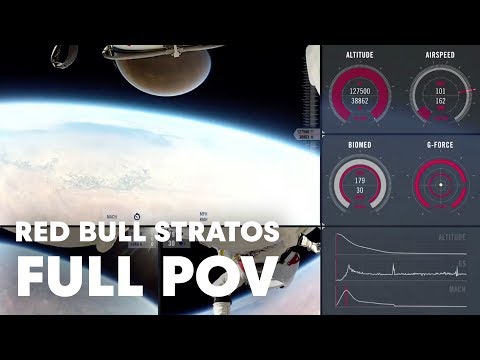 Impressionante il video in prima persona dell'impresa di Felix Baumgartner rilasciato da Red Bull.
See through the eyes of Felix Baumgartner as he completes his world record breaking jump from the stratosphere!
Oltre tre milioni di view in pochi giorni, vi consiglio il full screen e full HD! Emozione pura.